The 2015 Pub2Pub Fun Run & Festival was a sensational event. Thank you to the thousands of participants from all over Sydney for truly making it the Northern Beaches' 'big day out'.
Pub2Pub Race Results


Congratulations to everyone who completed the race and to those who placed! Check out the full table of results to see where you finished...

View your Race Photos!


Marathon Photos have taken great action shots of all participants in this year's Pub2Pub... check out
your images from the day.

The iconic community Pub2Pub, organised by Rotary Club of Brookvale, is held in August each year. Thanks to our friends at Newport SLSC, we made the 2015 event, a real Festival! Due to renovations at the Newport Arms, the 2015 race finished at Newport Surf Club, where a real festival atmosphere prevailed. There was great Live Music, International Food stalls, plenty of rides and other Kids' Activities and a dedicated area to share post-race Drinks with friends and family. And of course, we held an Awards Ceremony to recognise our winners.

Thousands of people participated in this years Pub2Pub and as a result, we've raised over $400,000 to date, to support the great work of many local community charities... and fundraising remains open until September 23rd so the tally will grow.

For the first time ever, the 2015 Pub2Pub offered a 3km Short-Course Option for families and young participants, starting at Mona Vale. The new course attracted over 600 entrants in its first year! It will undoubtedly grow over time.

Sign up to receive e-mail updates and be part of the fun in the lead-in to Pub2Pub 2016! There's no better way to get fit, be part of a wonderful community activity and raise much-needed funds for worthy local causes.

Like to get involved in 2016? Find out more about Brookvale Rotary.

Thank you to all our volunteers and the service organisations that helped ensure a safe, well-organised event this year. And of course, HUGE thanks to all our valued sponsors who do an amazing job supporting the event financially to ensure its success and make sure maximum dollars are raised for charity - a special mention to URM and The Manly Daily.
Major Sponsors:

Race Organiser: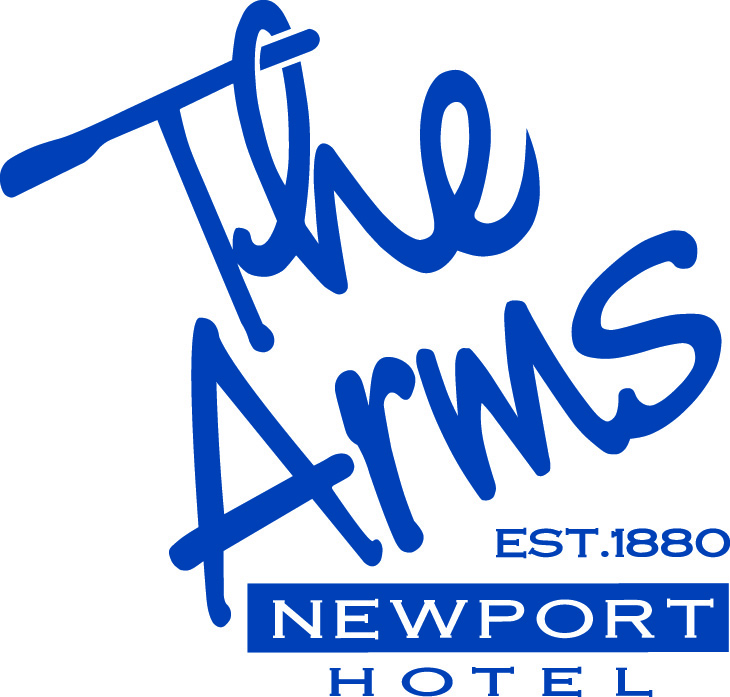 Fundraiser Leaderboards
*Totals updated periodically